Discover our offers specially designed for you!
Our Trainingss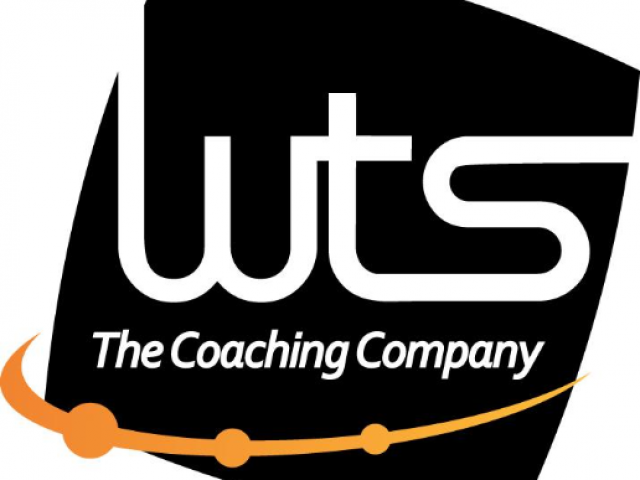 Chartreuse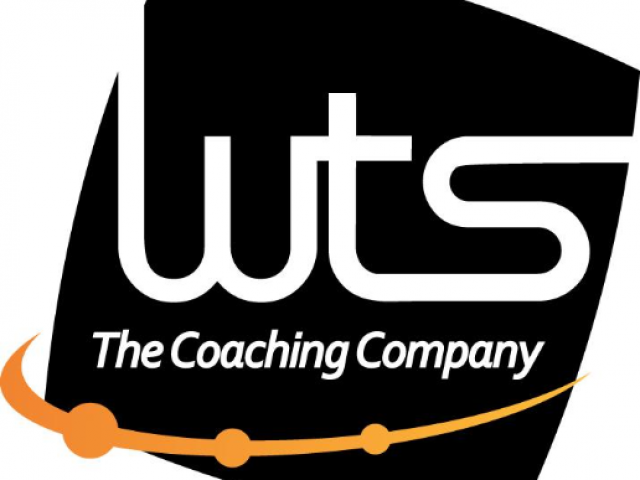 Chartreuse
Our Tripss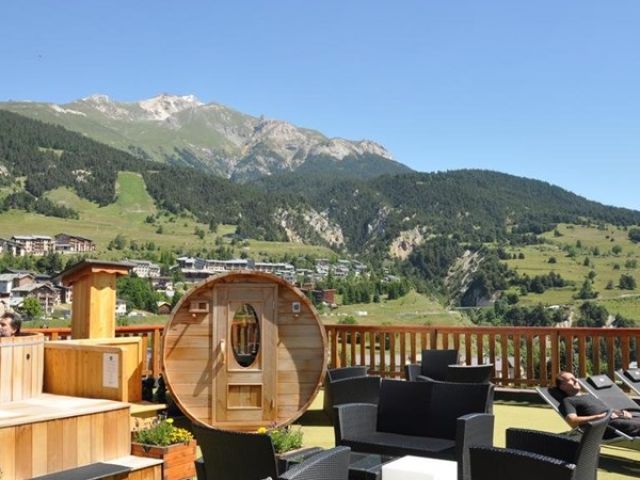 Haute Maurienne Vanoise
R-Bikes
Chemin de Perquelin, Le Bourg 38380 Saint-Pierre de Chartreuse
+33 (0)4 76 53 35 65
The Espace R-Bikes® concept
An R-Bikes® Resort is a destination 100% dedicated to mountain biking, which offers courses, services and tools for beginners who want to learn and be supervised, as well as for enthusiasts who are looking in a single place to organize their training sessions, courses or complete weekends.
Each R-Bikes® Resort is attached to a territory wishing to make you discover its most beautiful landscapes and its best routes, and to welcome you for a day, a weekend or a week!
After the first R-Bikes® courses opened in 2017, other territories wanted to propose the same concept. In 2018, the Network will bring together nearly 50 routes in France.
The diversity of our R-Bikes® routes (mountain, plain, isolated or near large towns, etc.) makes the richness of the Network: for sure, you will find the route that corresponds to your desires of the moment, whatever the season!
Find in the vicinity of the partner stores 3 digital courses in order to drive in all serenity close to your home.