Discover the Rossignol range of electric MTBs
E TRACK 27.5+
The E-Bike Hardtail combines ease of climbing and aggressiveness on descents. The simplicity of the SRAM NX 1x11 transmission and the comfort of the RockShox Judy fork make the E Track 27.5+ an electric ATV accessible to all. Equipped with the Yamaha PW 250W motor and a 500Wh battery, assistance and autonomy are optimal. Perfect for all types of terrain and trails thanks to its versatility, its lightness and its driving comfort.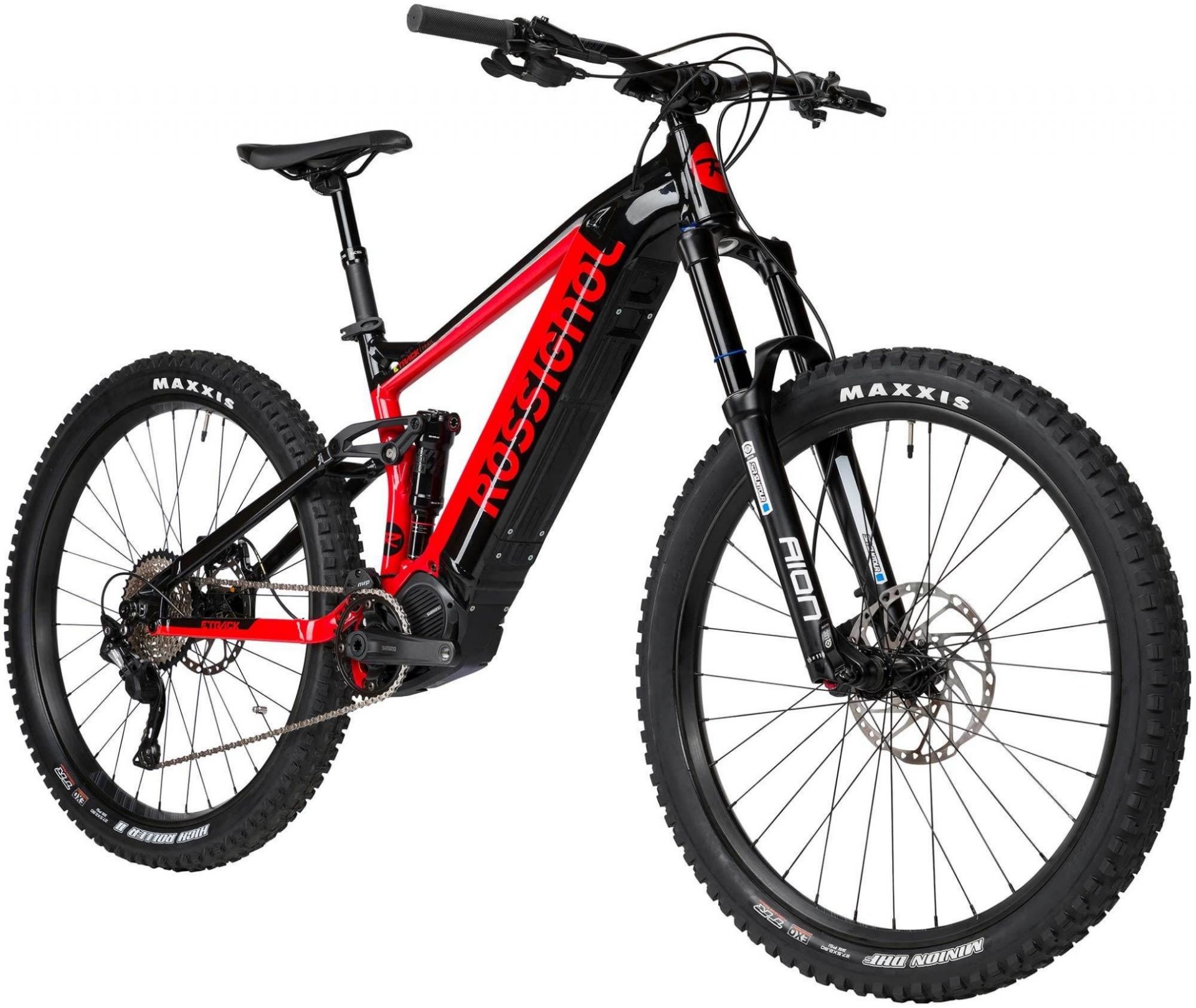 E TRACK FAT

E-Bike perfect for exploring wild trails, facing the most challenging terrain, where other ATVs can't venture. Oversize tires provide surprising traction on all types of terrain, including snow, sand or mud. Equipped with the central Brose engine, the efficiency of the E Track FAT is incredible. The RockShok Bluto fork and geometry bring precision, comfort and stability to the bike.

E TRACK TRAIL

E-Bike for thrills in a mountain environment. The efficient telescopic seat post and the simple SRAM NX 1x11 transmission allow you to concentrate on the essential: the pleasure of riding! This all-sprung, electrically assisted ATV combines the performance of the Yamaha PW 250W engine with the reliability of RockShox suspensions and Split Pivot suspension technology for high performance, handling and comfort. Powered by a 500Wh battery, the E Track Trail has a range of up to 120 km!

E TRACK 700 W

The E-Track 700 is an electric VTC for people who want to discover new sensations faster, further and with less effort. The E-Track 700 is ideally suited for walks and excursions on easily accessible routes such as roads or paths. Its comfort and performance will allow you to travel distances you never imagined possible. Range up to 95Km. Models available for men (E Track 700M) and women (E Track 700W).
Our Rossignol mountain bike range
ALL TRACK TRAIL

Mountain bike all suspended to the height of your hopes. The 150mm RockShox Revelation fork will reduce all obstacles and give the front of the bike incredible handling and precision. The RockShox Monarch 140mm shock absorber will absorb the toughest terrain for outstanding ride comfort and confidence. The 27.5-inch wheels provide the perfect balance between uphill efficiency and downhill control.

ALL TRACK 27 PLUS

The All Track 27+ is the bike that offers the most comfort and confidence of Rossignol hardtail ATVs. The 120mm travel and the SRAM NX 1X11 transmission allow everyone to enjoy the mountain trails. The 27.5+ ultra-wide tires offer optimal traction, stability and comfort on brittle, wet or muddy terrain.

ALL TRACK 24 M

The All Track 24 is a Junior hardtail ATV with the same riding qualities found on all Rossignol bikes. With smaller wheels of 24 inches, this bike is perfectly sized for young riders wishing to follow their parents without difficulties. The rotating levers allow them to use the speeds easily and thus to adapt to any unevenness.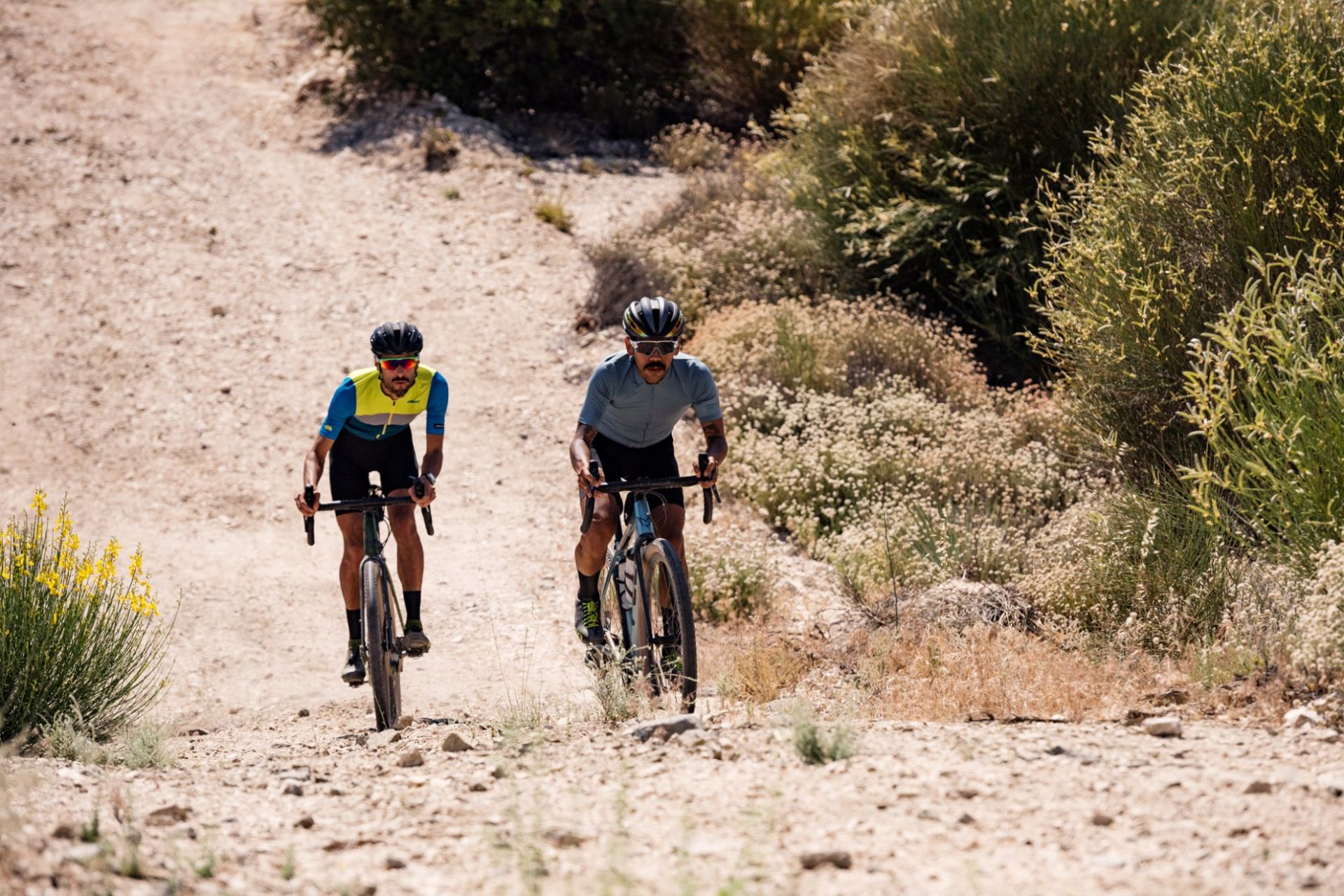 GRAVEL
Le gravel, la nouvelle forme de vélo.

Bien sûr, rouler sur la terre ferme n'est pas une nouveauté. Les gens de la campagne feront remarquer à juste titre que c'est un mode de vie pour de nombreux cyclistes depuis que les gens tournent en rond. Même les plus anciens nous rappellent que le Tour de France a commencé sur des routes de gravier il y a bien longtemps.

Mais de nos jours, il y a plus de regards tournés vers le Gravel, plus de jambes dans le jeu, et plus d'esprits qui s'ouvrent au monde merveilleux de l'aventure hors route.

Et c'est génial. C'est pourquoi nous avons créé la Race et le Brouillard. Pour poursuivre le coucher de soleil sur des routes de gravier vides. Pour découvrir une nouvelle perspective le long de nos sentiers locaux. Et pour étendre encore plus l'incroyable liberté qu'un vélo peut offrir. Que vous découvriez une nouvelle façon de rouler ou que vous soyez un vétéran du broyage de gravier, nous avons un gravel pour vous.
Nous sommes à l'aube d'une nouvelle ère dans le vélo, celle où le plaisir est le voyage, la liberté est la destination et l'aventure n'est plus limitée par l'équipement, mais plutôt par le sens de l'aventure.
Grâce à la position de conduite, aux performances de pédalage et au panache de votre vélo de course le plus apprécié, ainsi qu'à la possibilité d'utiliser deux tailles de roues différentes et de laisser une marge de manœuvre pour les pneus de taille importante, notre dernier vélo de gravier est votre ticket d'entrée pour n'importe quelle route, quel qu'en soit le type. Découvrez le Breed .
Find in this section a part of the Rossignol textile range that can accompany you on your mountain bike outings!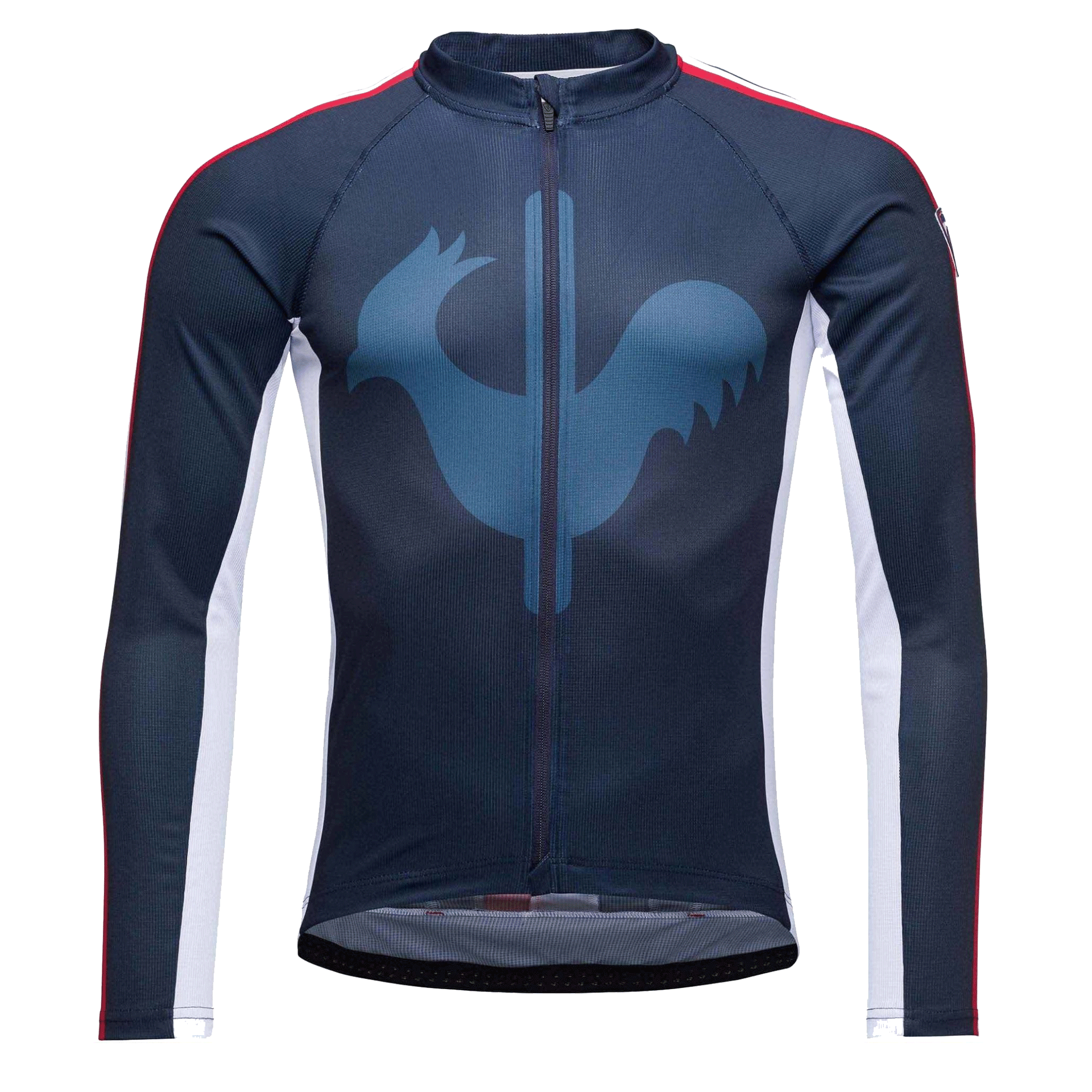 Left: Technical and stylish long-sleeved jersey. Stretch and 100% polyester, it offers good moisture transfer and excellent thermal regulation. Scraped interior for more comfort and warmth. en savoir plus
Right: Sleeveless cycling jersey for men, technical and stylish. In stretch mesh, it offers good moisture transfer and excellent thermal regulation. Back with vertical mesh band. en savoir plus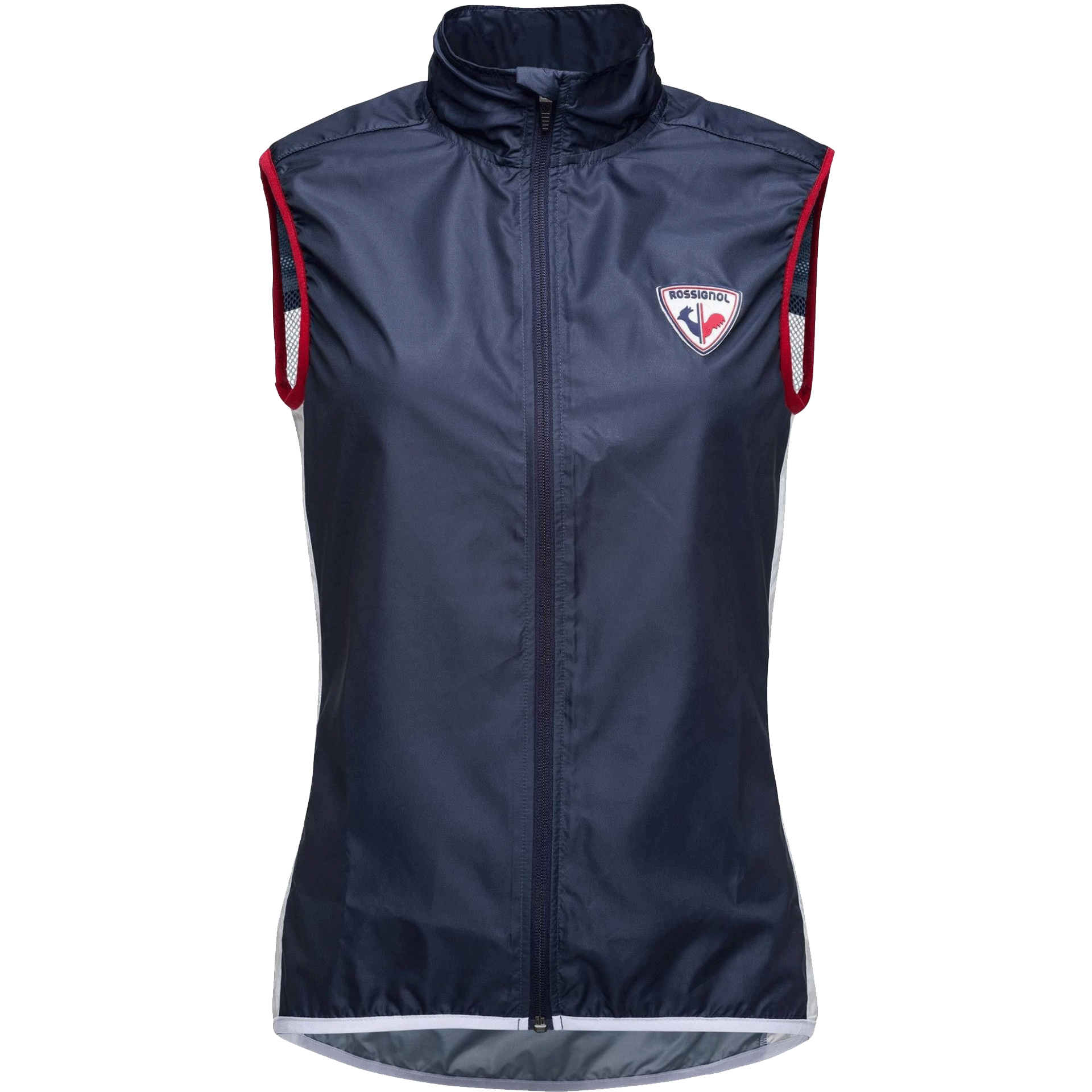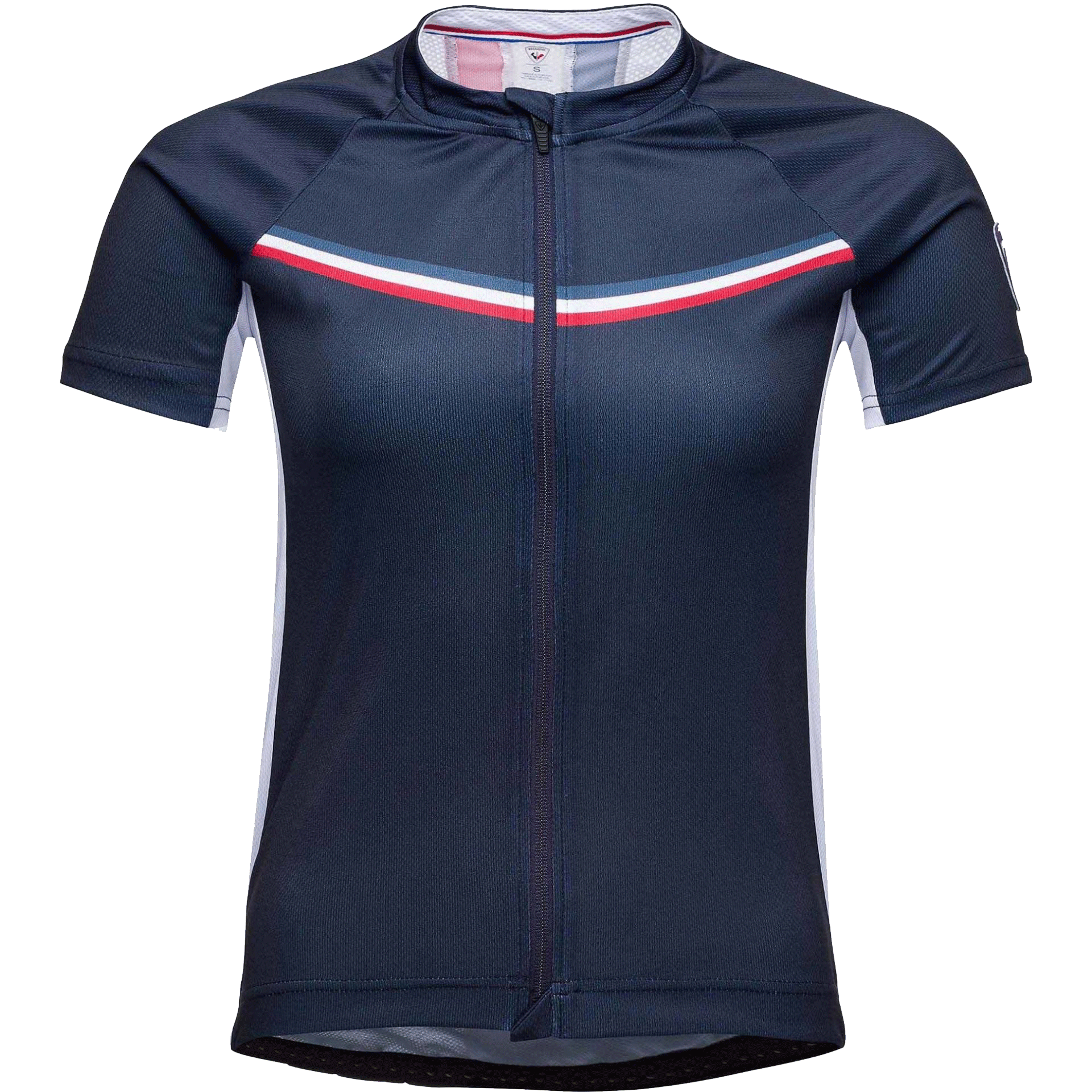 Left: Ideal for summer road cycling, this 100% Polyester women's short sleeve jersey combines performance and style. While its three back pockets give it a very practical side, its bands and its original style make it a very trendy swimsuit.
Right: Ideal for road cycling in summer, this sleeveless jacket for women combines performance and style. It is also equipped with windproof technology. Its asymmetrical back is trendy, original and feminine.