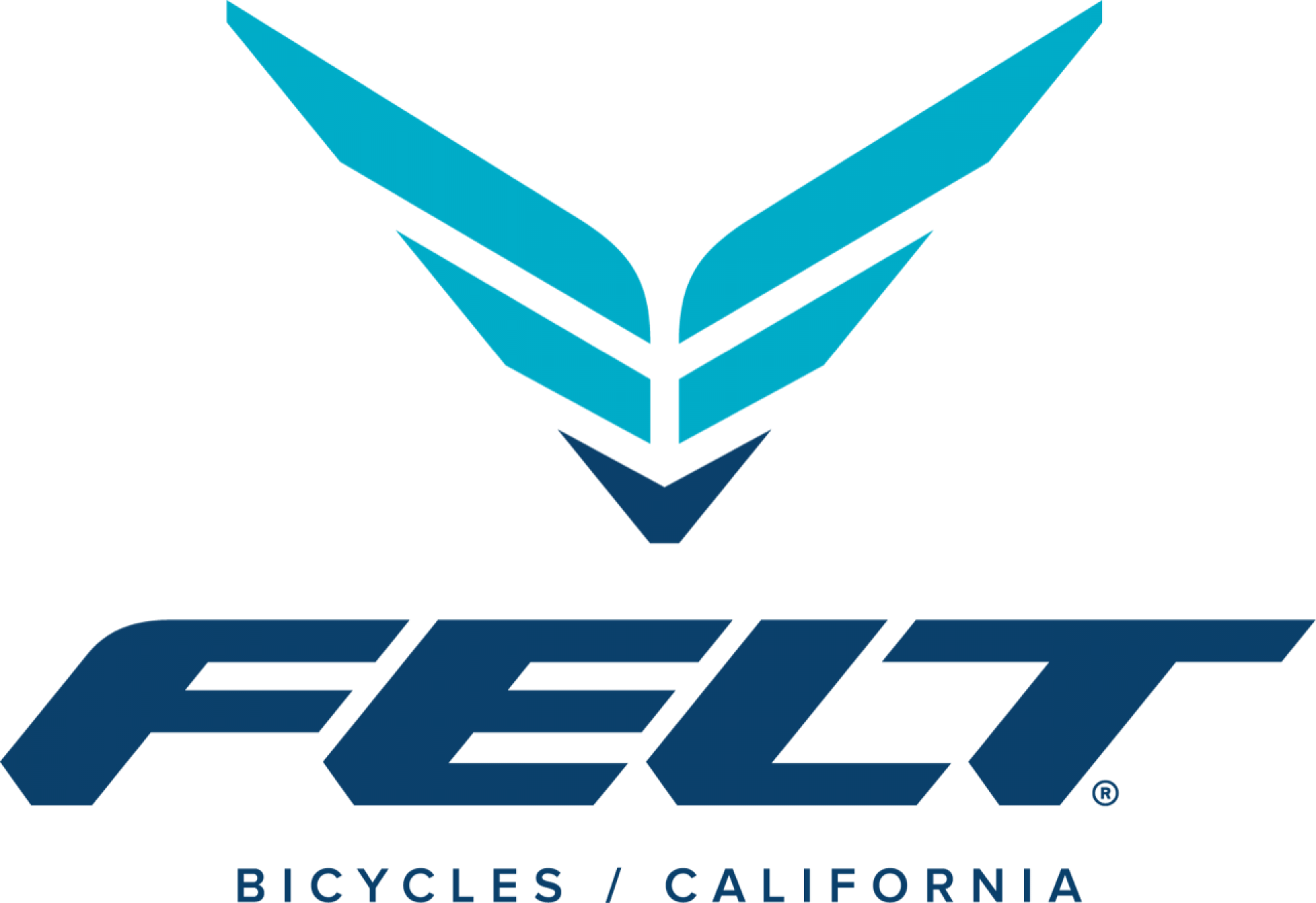 Remember your childhood, discovering the joys of cycling, opening the gates of freedom and starting your cycling adventures. You felt like you could go anywhere, do anything and become anyone, with the wind in your hair and a smile on your face.
Et si nous vous disions qu'il existe une machine à remonter le temps qui vous permet de revisiter les sentiments d'émerveillement, d'exaltation et d'évasion de votre enfance ?
Dites bonjour au Gravel et aux vélos taillés pour l'aventure.
Si vous souhaitez avoir le compagnon le plus fidèles à vos côtés - un compagnon qui est prêt à tout, des routes lisses aux chemins de terre en passant par les sentiers de l'arrière-pays et les routes de campagne ondulantes - sachez que les vélos Gravel offrent la plus grande polyvalence de tous les vélos, sans exception. Les Gravels et les vélos d'aventure doivent être durables pour supporter les terrains et les surfaces de roulement les plus exigeants que vous rencontrerez. De même, ils doivent avoir une maniabilité et une stabilité irréprochables, et aussi vous permettre de transporter en toute confiance votre équipement et vos affaires. Et enfin, il faut une large plage de développements, afin de permettre aux pilotes d'explorer de nouvelles routes, de gravir des montées, de se délecter de leur environnement et de découvrir chaque kilomètre du lever au coucher du soleil.
N'importe où votre esprit aventurier souhaite vous emmener, nous avons un vélo pour guider votre voyage.
Si vous cherchez à rouler rapidement sur tous les types de terrain et à attaquer le peloton au cours d'une course multi-surfaces, consultez le Breed
Sa géométrie moderne et agressive et ses incroyables capacités de maniabilité sont idéales pour ceux qui recherchent la vitesse sur tous les terrains.
Si vos préférences vont plutôt vers le bike-packing, le tourisme et les efforts lissé pour atteindre votre destination, jetez un coup d'œil au Broam.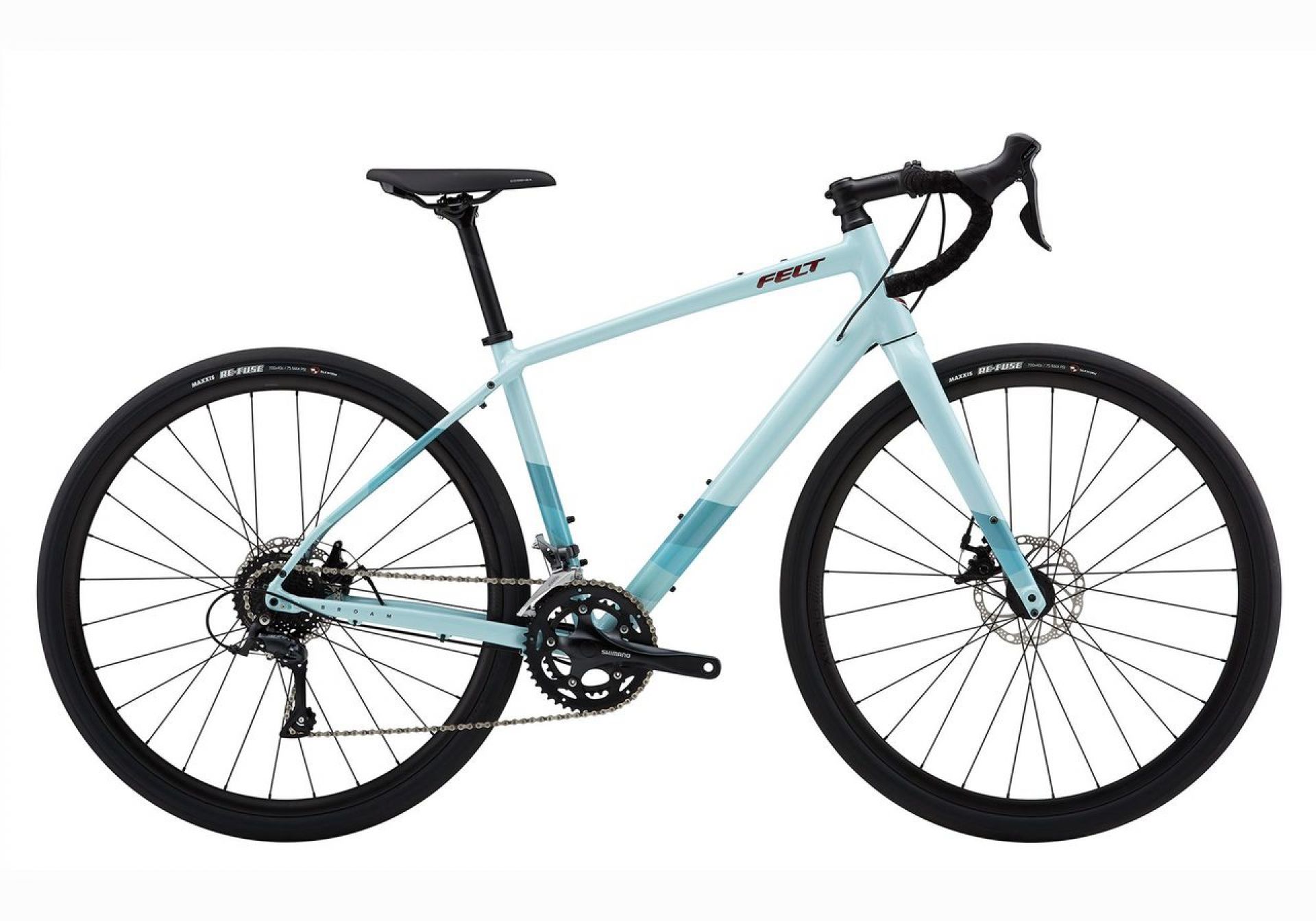 Discover the Rossignol range of electric MTBs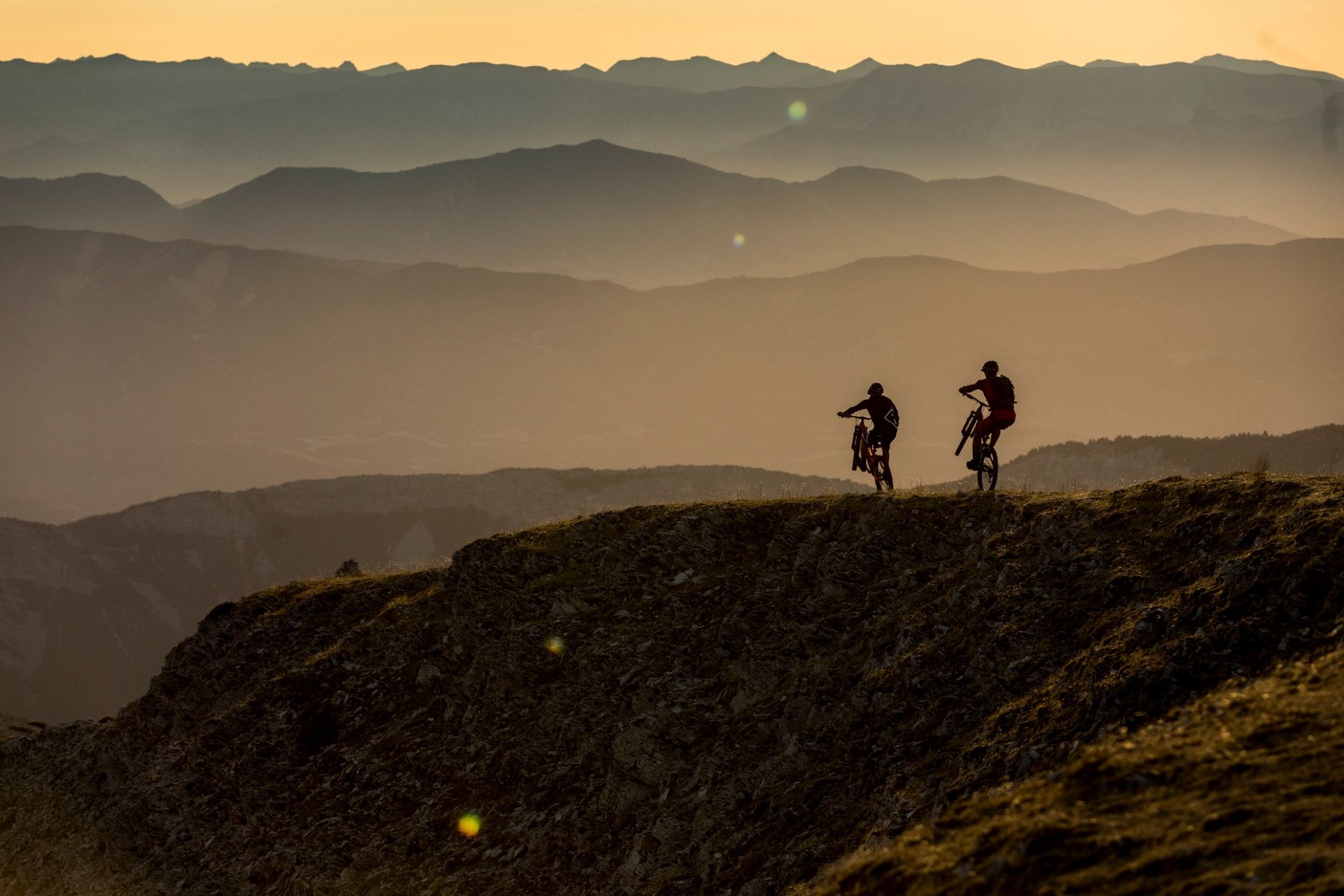 Rendez-vous cet été pour une toute nouvelle gamme de VTT et VTT électrique .
Plus d'infos très prochainement sur notre site internet !
Find in this section a part of the Rossignol textile range that can accompany you on your mountain bike outings!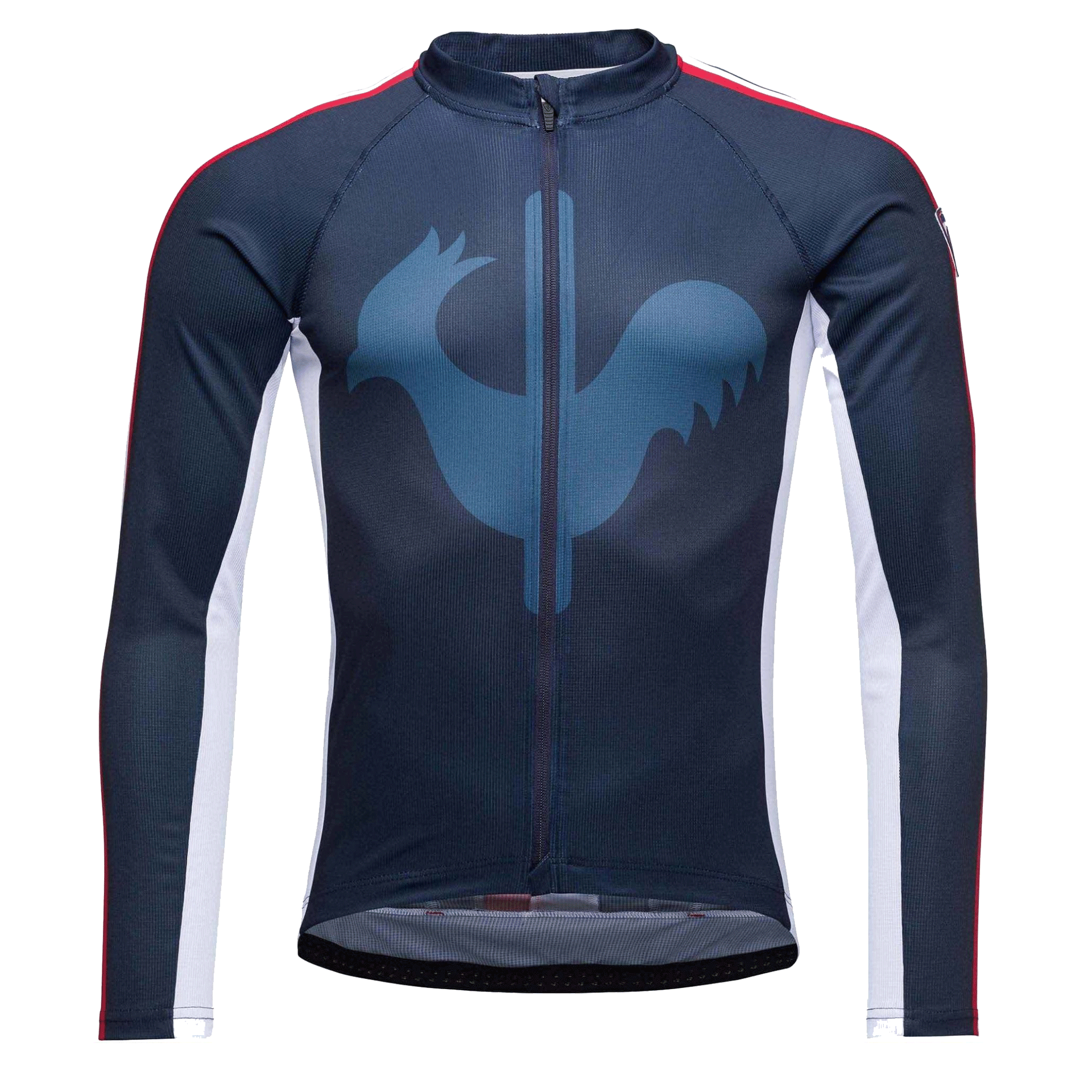 Left: Technical and stylish long-sleeved jersey. Stretch and 100% polyester, it offers good moisture transfer and excellent thermal regulation. Scraped interior for more comfort and warmth. en savoir plus
Right: Sleeveless cycling jersey for men, technical and stylish. In stretch mesh, it offers good moisture transfer and excellent thermal regulation. Back with vertical mesh band. en savoir plus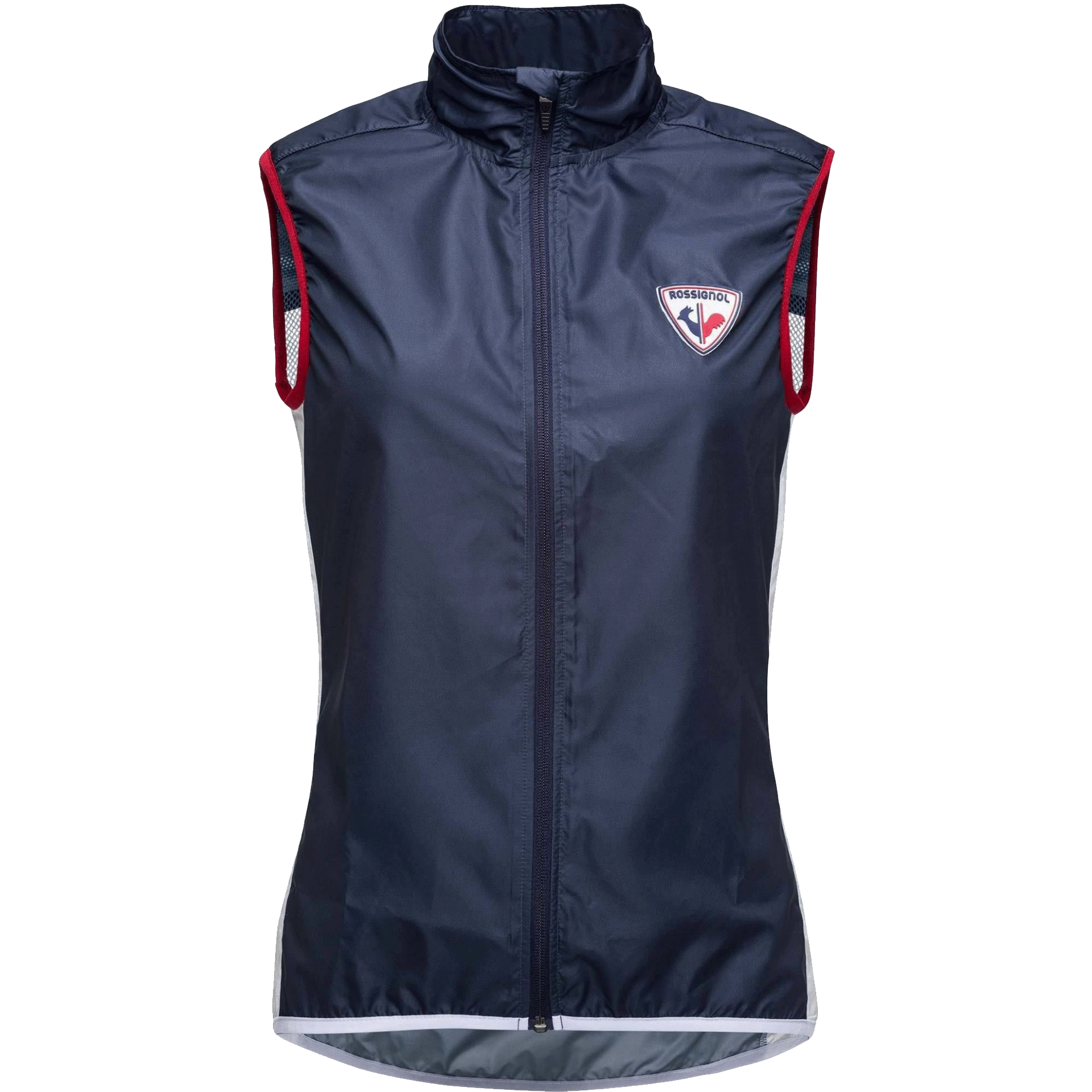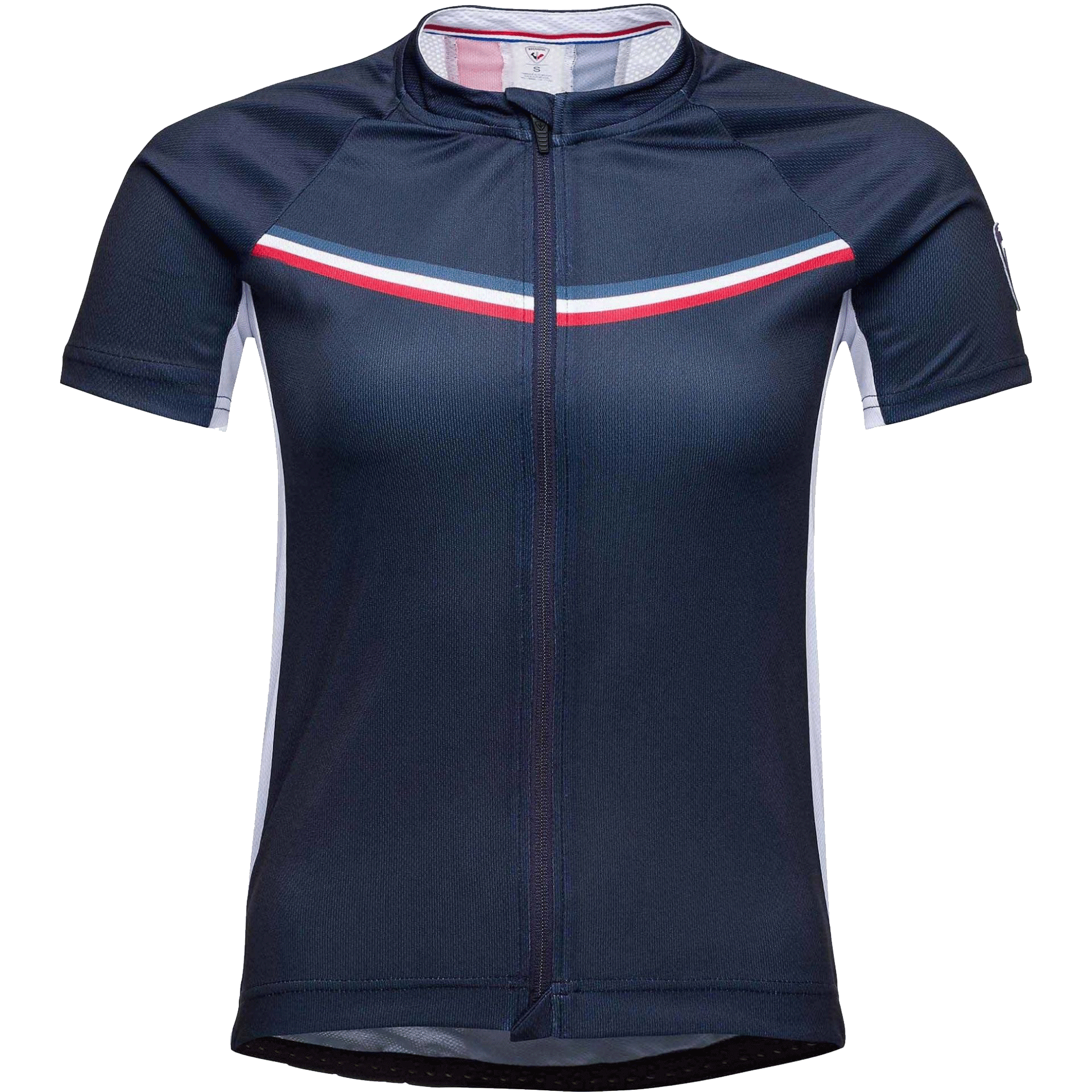 Left: Ideal for summer road cycling, this 100% Polyester women's short sleeve jersey combines performance and style. While its three back pockets give it a very practical side, its bands and its original style make it a very trendy swimsuit.
Right: Ideal for road cycling in summer, this sleeveless jacket for women combines performance and style. It is also equipped with windproof technology. Its asymmetrical back is trendy, original and feminine.